FREE VACUUMS
GOOD FOR A QUICK CLEAN OR A THOROUGH DETAIL.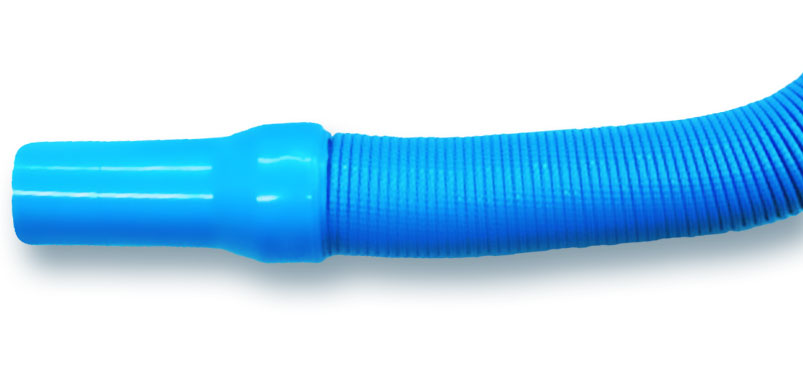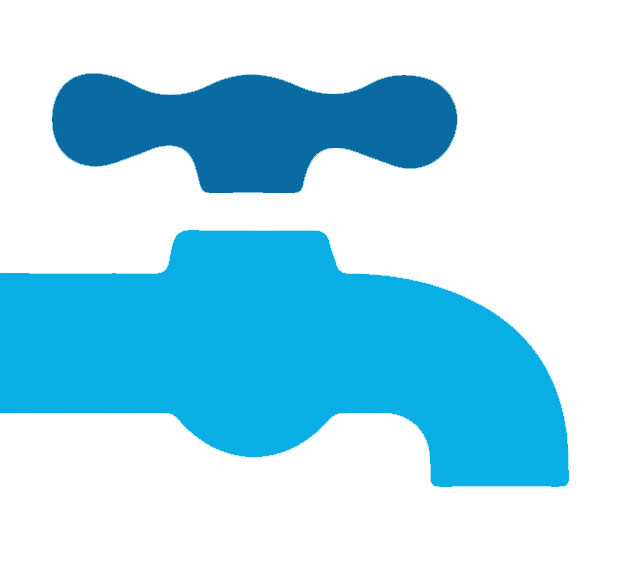 Fast.
Affordable.
Environmentally Friendly.  
You love the environment, and so do we! With a place as special as the Chesapeake Bay for a backyard, we have to do our best to protect it. That's why at EcoXpress we capture and treat all of the water on our site.
Our 3 Bio Ponds capture the rainwater runoff from our roof and parking lot. By capturing stormwater, the Bio Ponds reduce the amount of runoff pollutants flowing into stormdrains and out to our nearby creeks and rivers.

Our wash system recycles over 70% of our water. This means we only use 3 gallons of fresh water to wash each car!




(That's less than running your garden hose for 20 seconds*)

Washing your car at other carwashes or washing in your driveway can mean putting harmful soaps and waxes into the Chesapeake Bay. We use only environmentally friendly soaps and waxes, and reuse or treat 100% of the water.
By getting your car washed at EcoXpress, you get a cleaner car in less time, and with minimal effect on the environment. Love your car and the Bay.
*Maryland Department of the Environment estimates an average garden hose flow rate at 10 gallons/minute.